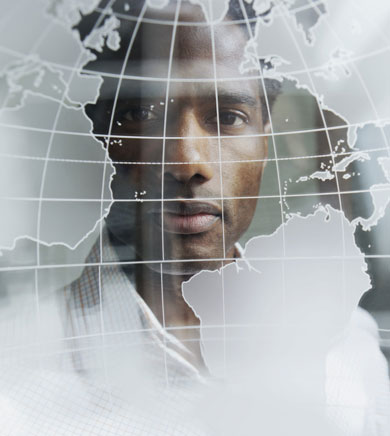 Challenge: Client wanted to take leadership D&I awareness to the next level with practical action plans.
Solution: The Dagoba Group developed a workshop leveraging their SET methodology to focus on unconscious bias in leadership decision making with very practical prescriptive action plans.
Result: Leaders connected D&I to the health of the business and created short and long term action plans with measurable results. D&I is now seen as a core leadership competence needed to success in the workplace and marketplace.