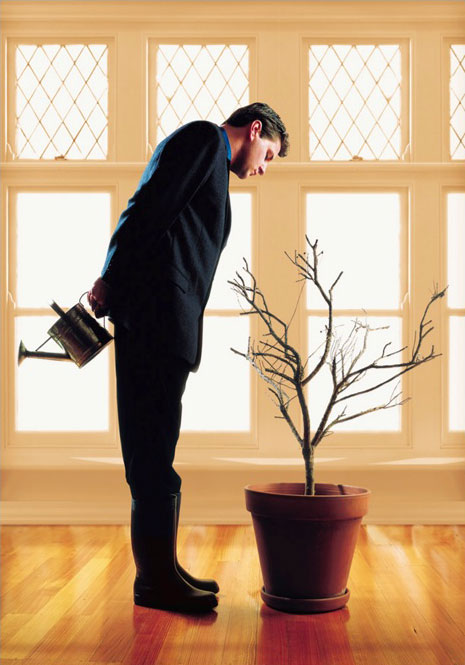 Challenge: Silicon Valley tech company was not realizing diversity goals after considerable investment in their D&I initiatives.
Solution: Dagoba analyzed their challenges and assets to create a system-wide development plan that moved them from awareness to action to application.
Result: Leadership were able to connect D&I to the success of their business. Over 80% of leaders were engaging in measureable actions within 90 days of the development.