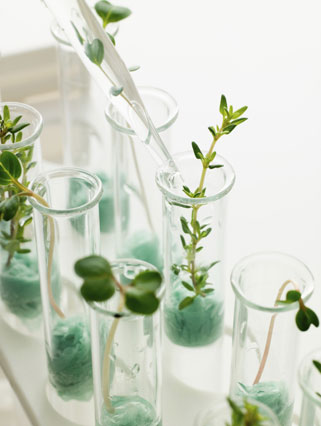 Challenge: Pharmaceutical tasked with establishing internal inclusive culture to be able to engage potential candidates.
Solution: The Dagoba Group partnered to embed D&I concepts within the talent acquisition process and hiring manager decision process.
Result: D&I became part of overall recruitment strategic plan. Measured candidate engagement improvement. Increased diverse employee acquisition and retention.